REPRESENTING INDIVIDUALS AND SMALL BUSINESSES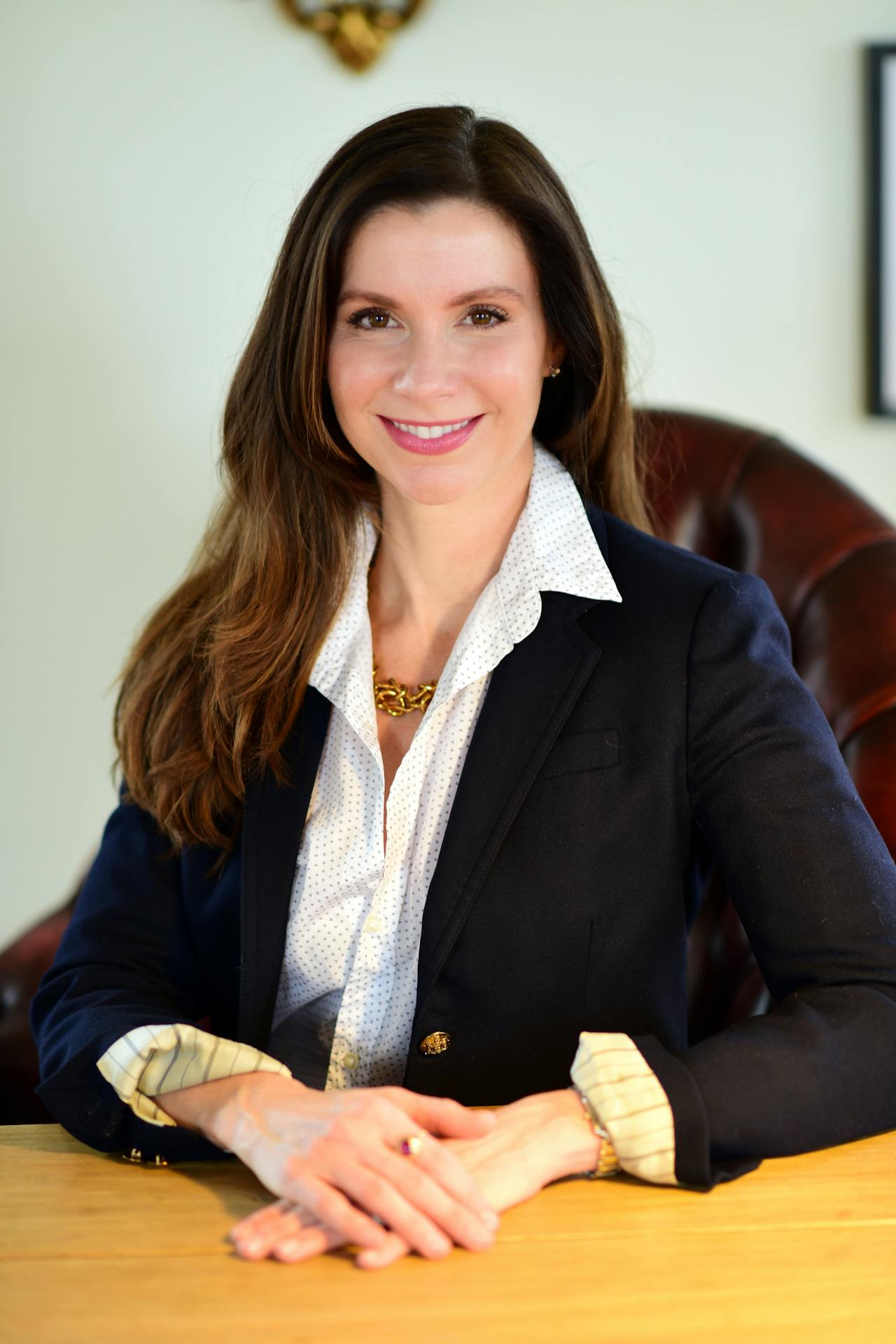 KEA SHERMAN
Founder, Sherman Law Firm, LLC
KEA SHERMAN
Founder, Sherman Law Firm, LLC
Since founding the Sherman Law Firm over a decade ago, Kea Sherman has been committed to providing client focused representation. Her personal involvement in every step of litigation and document drafting produces the results that keep her clients happy, while also fostering long term relationships. Super Lawyers recognized her as a Rising Star in 2014, 2015 and 2016. In 2020, 2021, and 2022 Kea was honored as a Louisiana Super Lawyer - a designation given to no more than 5% of attorneys in each state. Her work has been featured in Vanity Fair, Inside New Orleans, and on ABC's 20/20.
After running for the Louisiana Legislature in 2019 and founding two statewide political organizations, Emerge Louisiana and Les Femmes PAC, Kea launched Sherman Strategic Affairs to help people and businesses in the realm of politics and government. She has worked with a number of small businesses in New Orleans to assist with navigating the complex world of taxes, regulations, licensing, and permitting.
Beyond her business, Kea serves on a number of nonprofit and government appointed boards and commissions. Governor John Bel Edwards appointed Kea to serve as a Commissioner on the Louisiana Environmental Education Commission, and the New Orleans City Council appointed her to serve as a Commissioner on the Industrial Development Board, which assists in the creation of new projects and the revitalization of existing sites in the city. In 2020, she was elected to the Orleans Parish Democratic Executive Committee for District B.